We are eager to help you find your next home, whether you are a first time buyer, someone who has moved several times, or an investor looking for the next renovation project.  Each home buyer is different, each home buyer is special, and we would be pleased to work with you.
Selling a home involves many steps and decisions, particularly in this area's robust real estate market.  We at Hillstrom Real Estate are experienced at optimizing the sale of each home and will guide and negotiate through the process with excellent results.
What a great state to live in! The Washington D.C. area has so much to offer, and there is a wide selection of home prices, styles, and communities that will fit anyone's needs.  Moving to a new area can be overwhelming, so leave it to Hillstrom Real Estate to help you find the perfect home.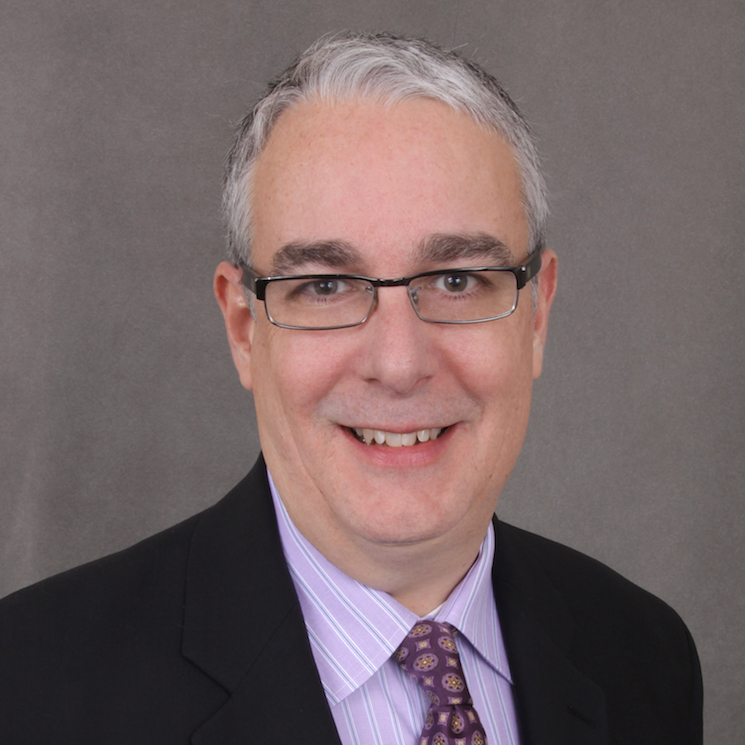 A Real Estate Company You Can Trust
Hillstrom Real Estate is a full-service real estate company specializing in marketing and selling fine homes in Montgomery County, MD and the surrounding areas. Our associates are dedicated to ensuring that each client has the best possible experience in buying or selling a home.
"Paul provided sound guidance throughout the process. From what to fix, how to stage, open house process, contract review and the closing. His reputation and experience proved to be a huge success for us. Also note that our house was under contract within 2 days and closed in 30 days."
"My husband was referred to Paul by one of his colleagues. Paul was extremely helpful through the entire home buying process: from the initial showing, going through the offer and contract details, working with the seller and contractors to remedy issues, being there during all inspections, advising on all the info we would need for lenders, title company, insurance, etc. He was always ready to help. He made us feel extremely confident as a first time home buyer. He was very communicative and available whenever we needed, and he had answers to all of our questions. In fact, we still go to him if we need any information related to home ownership. If you are buying a home, we would absolutely recommend Hillstrom Real Estate."
"I came in contact with Paul when I was managing an apartment for my brothers, originally I contacted him for aid in dealing with that property, Paul counseled me, explained the market, and talked to me at length several times all the while knowing that there was probably no chance for a listing. In the end my brothers took over management of the property, but I remembered what a pro Paul was, a few years later when I was dealing with a property of my own, I didn't hesitate to call Paul, he sold my Condo in about 10 days, he stayed in touch with me through the closing period and frankly helped nurse the deal to a successful conclusion. I can honestly say I have never dealt with a Realtor as professional, as courteous, and as informative as Paul Hillstrom."