Need Help Finding a Home in Silver Spring, MD?
Whether or not you're a first-time or returning homebuyer, buying a home is one of life's most important – and biggest – investments. Hillstrom Real Estate understands how significant the opportunity of purchasing a home is to you. To make your decision easier, we have compiled this helpful guide examining what it is like to live in Silver Spring, MD.
After considering the information we've provided, we hope you will feel empowered and well-prepared to make a confident and individualized decision about your Montgomery county real estate. Hillstrom Homes real estate agents have successfully marketed some of Silver Spring's finest properties. We would be delighted to assist you with finding your next dream home.
We Offer the Following Real Estate Agent Services for buying a home in SILVER SPRING, MD
To better understand each customer's objectives, needs, and desires, we provide a Home Buying Consultation.

We are Buyer Agents working for the benefit of each client.

We'll consult with you every step of the buying journey, from planning to execution, including inspections, financing, settlement, and more. 

We are skilled at negotiating for a competitive advantage and the best terms to get that ideal house.
Finding homes For Sale in Silver Spring
Silver Spring houses offer many housing choices. The older, established regions such as Woodside Park have elegant Colonial homes on spacious land. There are also quiet Silver Spring neighborhoods, condos, and apartments.
Silver Spring MD Population & Demographics
Silver Spring consists of 81,00 inhabitants according to 2020 census data. Silver Spring has an average age of 34 among these individuals reflecting its large population of young families and single adults. The top employers are the United States Government and Discovery. Silver Spring has a low crime rate and is considered one of the most livable cities in Maryland. The city is also quite diverse.
Silver Spring zip codes include: 20901, 20902, 20903, 20904, 20905, 20906, 20910. Silver Springs area codes include 301 and 240.
Is Silver Spring, Maryland a good place to live?
If you are looking for a great place to live with an urban feel, Silver Spring is a great option. Silver Spring residents are friendly and welcoming, making it a joy to be part of this great community. Silver Spring also has excellent public schools and parks nearby with green space and walking paths, making it a great place to raise a family.
Silver Spring Entertainment
Downtown Silver Spring, MD, is a community in development, full of things to do and places to visit. Additionally, there are many great restaurants and nightlife options in Silver Spring, making it a fun place to live. If you are looking for a diverse and welcoming community, Silver Spring is the place for you.
The AFI Silver Theatre is a great place to watch the latest movies. The restored art deco theatre location is 8633 Colesville Rd, Silver Spring, MD 20910.
The MC Cultural Arts center has a diverse lineup of events and entertainment every weekend. There are various entertainment options: music concerts, theatrical performances and art exhibitions, and classes to teach drums, guitar, and more! The cultural center is 97995 Georgia Ave, Silver Spring, MD 20910.
The outdoor ice rink is open every day and weekend and offers lessons. The outdoor ice rink location is at 8523 Fenton St., Spring, MD 20910.
The civic building is home to various events, such as the Story Telling Festival and the Silver Spring Jazz Festival. The civic building location is at 1 Veteran's Plaza, Silver Spring, MD 20910.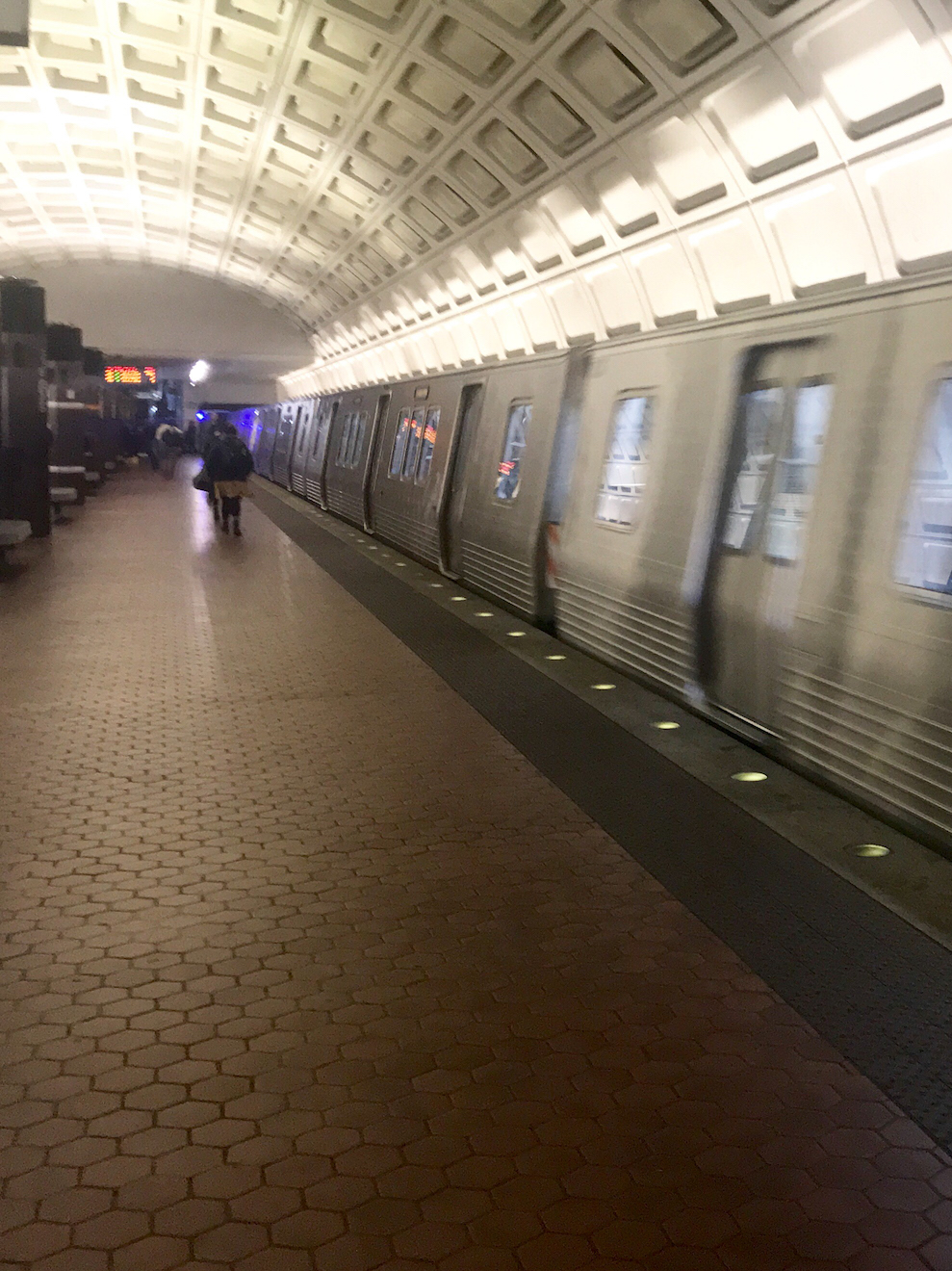 Transporation Around Downtown Silver Spring, MD and DC Area
There are various transportation options available to get around Silver Spring, MD. There are several parking garages located in the downtown area if you drive. If you don't have a car, there are plenty of alternatives. Silver Spring is within close proximity of the Washington metro area. The MetroRail runs through Silver Spring Station, and several bus routes also service the area. Commuting to the Nation's capital is easy, less than 7 miles away.
Get Directions
FROM SILVER SPRING, MD
Get on I-495 W from Georgia Ave
10 min (2.1 mi)
Continue on I-495 W. Take I-270 N to MD-189 N/Falls Rd in Rockville. Take exit 5 from I-270 N
10 min (9.4 mi)
Take Maryland Ave to your destination
Hillstrom Real Estate
104 S Washington St, Rockville, MD 20850