Your Home Value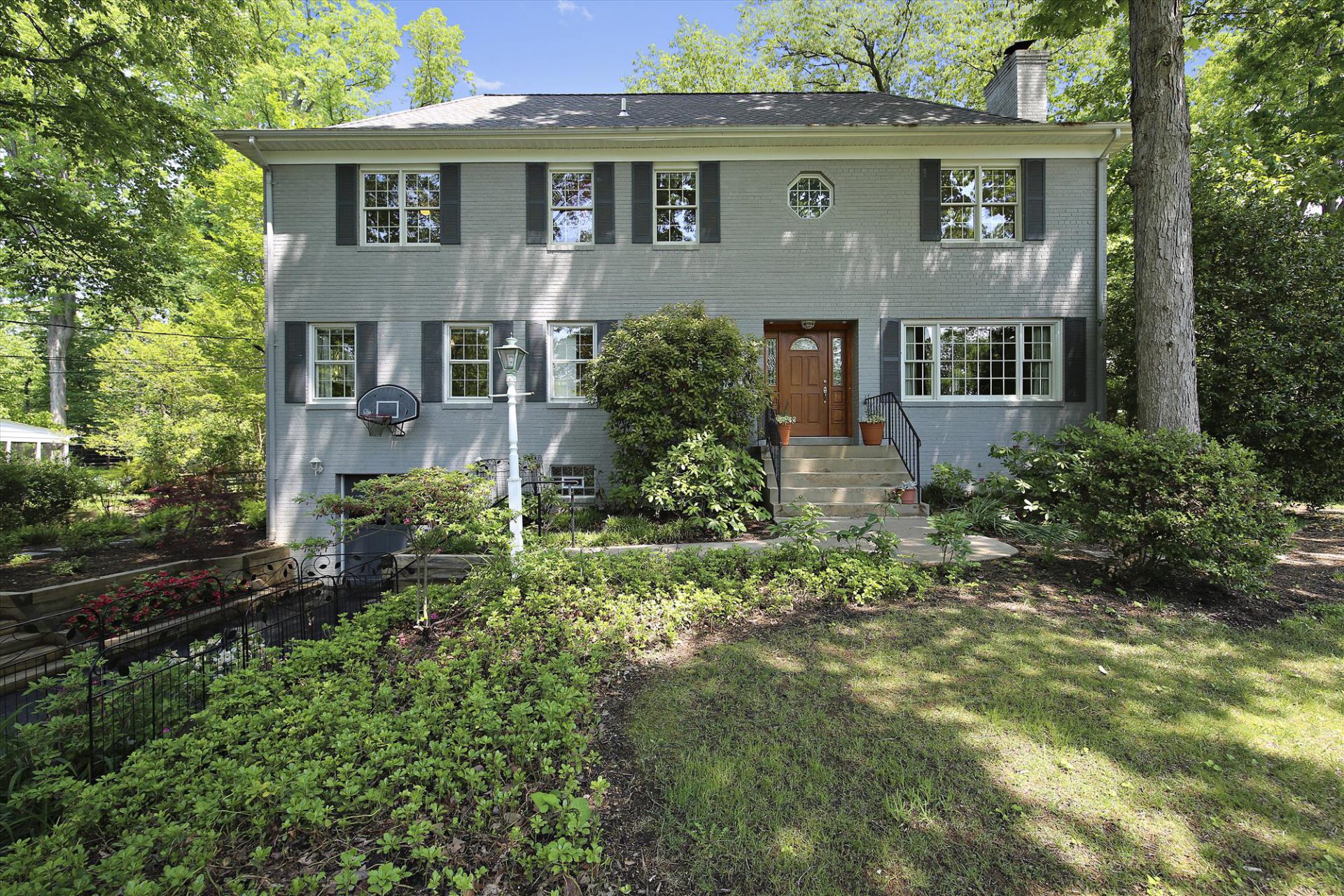 Complete the form below and will get the report to you within 48 hours.
Many homeowners are curious about property values; maybe considering a move, verifying a tax assessment, or noticing other homes for sale in the community. If you have done any real estate searches online you have probably come across sites offering free home value estimates for your property. Unfortunately, these services are often not accurate.
When it comes to finding your home's true value, nothing can replace the attention and experience of a local real estate professional.
We put together a detailed report to include:
Current homes for sale in your community
Recent sales of similar homes in your market area
Properties that did not sell
Overall market trends
The report will include details on all the comparable properties along with a suggested price range. Market value depends on many factors; condition, any special features, upgrades and improvements. The price range is a good starting point, to get a more accurate value a home visit is needed.