Top 10 For Home Sellers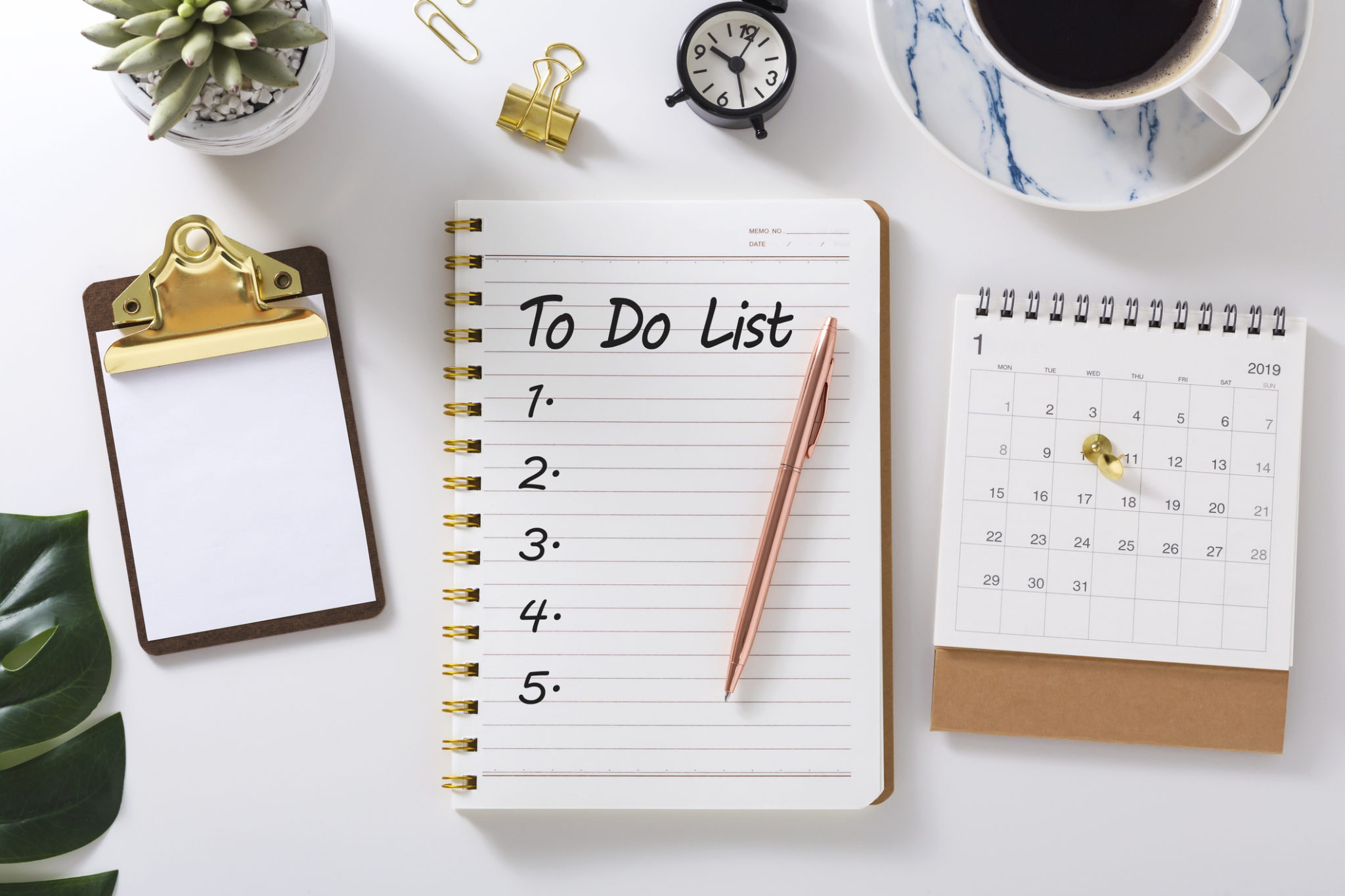 Ten Steps to a Successful Home Sale
Thinking of selling your home? Here are 10 things that you should do to make your home most appealing to buyers. Read through to the end to find the *Top Two * that offer the best bang for the buck.
1- Paint
Painting is one of the easiest ways to freshen up the look of a home, both inside and out. A fresh, neutral paint color will have broader appeal because buyers will be able to envision themselves in the space. Select colors carefully – the right color can bring a feeling of warmth to a home, and that often equates with safety and security to a new owner. Having the exterior painted ups the home's curb appeal which is critical.
2- Landscaping
Many people don't think of the landscaping as important, but it is a critical part of a great curb appeal. Most buyers begin their search online, creating strong curb appeal is where it's at. Untidy bushes, long-neglected plants, weed filled lawns, and trees that haven't been trimmed in years, these don't exactly motivate buyers. Get a landscaper in to cut back overgrown landscaping, remove plants that block the view of the house, and give trees a good trimming. Considering hiring a lawn service 6 months to a year in advance to weed and fertilize so that the lawn looks its best.
3- Appliance refresh
New appliances can update the look of even the most dated kitchens. Buyers will be grateful for the convenience of having everything in place once it's time for them to move in. Choose a popular style and a modest price point.
4- New countertop and sink
If you haven't done much to your kitchen in a while, but is in good condition, consider updating the counters to what is on trend right now — like marble-style quartz that will do well to freshen up the space. Pare this with a new rectangular or farmhouse-style sink to complete the look.
5- Flooring update
Dated or worn carpet, scratched and scuffed wood floors, neither are appealing to home buyers. There are many tile and carpet options available in stores that look good, wear well, but don't cost a lot. Luxury vinyl tile (LVT's) is desirable for its sophisticated look, durability, and easy care. Hardwood floors are top choices for buyers, and refinishing is not a huge mess anymore and can be cost effective. Updated flooring goes a long way in conveying value with buyers, as they won't have to worry about trying to coordinate installation during move-in time.
6- Roof
When did you last replace your roof? It is often the first question a buyer has about a home; an old roof instills a sense of future concern and cost. Buying a home with an older roof is a big turnoff for buyers. It's expensive to replace and can be disruptive when done. If your roof is in disrepair, showing obvious signs of age, then consider replacing before going up for sale.
7- Heating and air-conditioning
At the very least, have the HVAC serviced and cleaned before putting the home on the market. HVACs are commonly noted on inspection reports if there are no signs of regular maintenance, or if they are reaching the end of their useful life. Replacing an old unit might be the right choice, otherwise it can become a negotiating point once the house is under contract, which will eat up precious time.
8- Handyman fix-its
Updating older plumbing fixtures in bathrooms and kitchen, changing lighting to brighter light bulbs, changing out light fixtures to more modern styles, and replacing old ceiling fans; all will help give your home a newer, more stylish look, at not a great cost. Also consider replacing switch and outlet covers which can be purchased in bulk at the home improvement store. Taking care of that 'to do' list will make a difference.
9- Deep-cleaning, decluttering and organizing
Any house that goes on the market should be clean, tidy, and bright. It is time to look with an inspector's eye into every corner, and see what is no longer needed and can be disposed, what can be combined and condensed and put into a storage area, and what cobwebs need to be vacuumed up and surfaces cleaned. No matter the market, buyers still expect a clean and sparkling home — even if the home doesn't have a lot of updates. Have every nook and cranny scrubbed, dusted and mopped. Don't overlook dusty vents, light fixtures, tops of cabinets, everywhere you haven't looked at for a long time.
And don't forget the outside; steps, decks and patios, house siding, etc. This decluttering and cleaning step can take time, so start early, have a plan, and don't stress about it; it will get done.
10- Windows
When was the last time you had the windows cleaned? This is also about the tracks that build up with dirt, and the window frames as well. While some homeowners are ok with getting out ladders and supplies, a professional can do an amazing job that will make the house shine.
Wrap Up – Top Two
Properly preparing a home for sale instills trust and confidence in buyers, and it can make a difference on which house a buyer places an offer.
What are the two best bang for the buck items: Paint & Windows. From my years of experience, the return on the investment in a paint refresh can't be beat. Even if your paint is looking ok, new paint will make the whole house stand taller. Windows – most of us don't notice our windows, but when they are crystal clear without glare and dirt, the difference is amazing.
How can I help? This is a great list, but it doesn't fit every home, or every budget, or every market. Sometimes sellers put their money into the wrong effort, or make the wrong choices that don't add net value. It is important to talk with a seasoned real estate agent and that is where I come in. Allow me to meet with you and create my "Market-Ready Plan" with steps to a successful sale.
Hillstrom Real Estate has been in operation since 1978, with an office located in downtown Rockville. We service Montgomery Co, including Potomac, Bethesda, Silver Spring, Gaithersburg, and Germantown, and also venture into Frederick and Prince George's Counties.